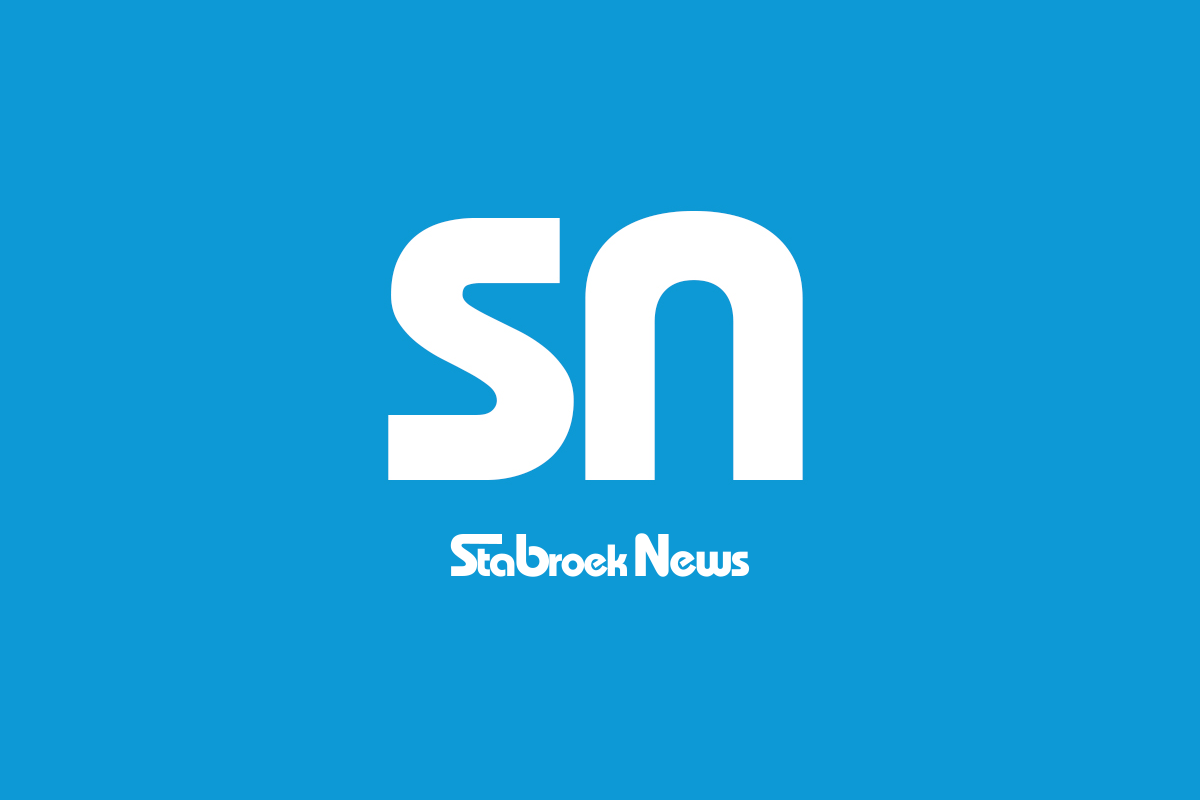 US manufacturer to build state-of-the-art factory in city to support oil and gas industry
A major US manufacturer of offshore drilling and production equipment has plans to build a state-of-the-art tubular manufacturing, maintenance and storage facility in Georgetown, although the start of the project has been delayed by COVID restrictions -19 current. .
The company, Dril-Quip Inc., has a partnership with TRINPET Guyana, with whom it has entered into a licensing and services agreement that includes construction of the facility,
"Due to COVID, everything is on hold at the moment … but it will go forward afterwards," Nerissa Moore, a representative for Dril-Quip Inc. in Stabroek, said on Sunday.
In a statement, the company said the new facility will provide services and support to the already thriving local oil and gas industry, as well as create jobs and provide growth opportunities for many Guyanese citizens.
"The future is bright for Guyana and our goal is to use our oilfield tubular products technologies and expertise to further support the growth of the local workforce through jobs, training, supply chains, local skilled trades, social projects and career development opportunities "Clifton Collier, Dril-Quip business development manager, was quoted in the statement.
"This is the perfect time for Guyana and Dril-Quip is delighted to make a bigger contribution in partnership with TRINPET Guyana," he added.
With the purchase of land on the east side of Demerara "about 80% complete," construction is expected to begin as soon as current COVID-19 restrictions are lifted.
Asked about the extent of employment opportunities for locals, Moore said she could not yet give an estimate in terms of numbers, but added that a factory would require many people. "No we don't have that [estimated numbers] for now, but it would be a large amount because it's a factory, "she said.
The company has already supplied ExxonMobil with offshore drilling equipment and Moore said it plans to continue to do so.
According to its website, Dril-Quip is a leading manufacturer of high-tech drilling and production equipment, particularly well suited for use in deep water, harsh environments and severe service applications, to both on land and at sea.
"The company designs and manufactures subsea, surface and offshore drilling equipment for oil and gas companies and drilling contractors in offshore areas around the world. Dril-Quip also provides technical consulting services, reconditioning services and runtime tools for use in the installation and recovery of its products, "he says.
The company, headquartered in Houston, Texas, has operations in more than 20 countries, including Scotland, Singapore, Brazil, Mexico, Australia, Indonesia, Norway, China and Trinidad.
Drill-Quip's partner company, TRINPET Guyana, is a subsidiary of Trinidad and Tobago-based TRINPET Inc., and Moore explained that the company here is "80% Guyanese-owned".