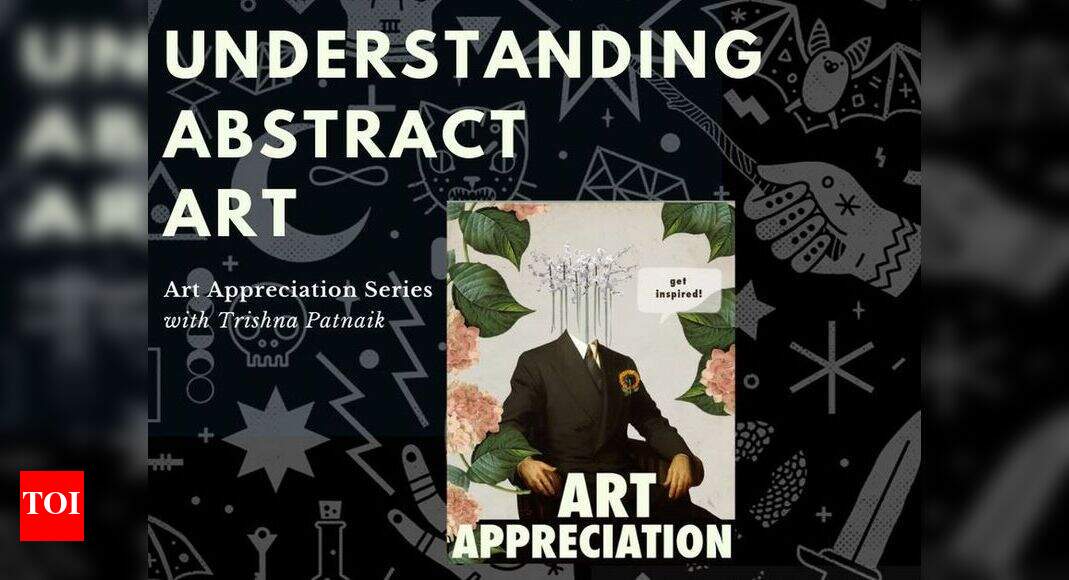 Get ready to learn all about art in this art appreciation series | Events Film News
If you miss your visits to the nearest art gallery or miss a chat about a painting, this online event is for you. Understanding Abstract Art is a series of art appreciation discussions with Trishna Patnaik. This lecture series focuses on the historical development of abstract art in the context of modernism in Western art. Several important modernist movements in Europe such as Impressionism, Expressionism and Cubism leading to the abstract art movement will be explored.
The impact of the Abstract Expressionism movement in America and Europe and its key figures such as Monet, Cezanne, Jackson Pollock, De Kooning and Rothko will also be highlighted in this series of discussions on appreciation of the line art. The online event will take place over two days – June 20-21, starting at 11:00 a.m. and is hosted by Atta Galatta. Day 1 will be dedicated to Impressionism and Expressionism while Day 2 will be dedicated to Cubism and Abstract Art. Participants must register before the event.
Atta Galatta is a bookstore specializing in Indian vernacular writing and a venue for literary, artistic and cultural events. The venue is known for hosting several offbeat events in the city and has also hosted several well-known names from the field of art, literature and more in the past.