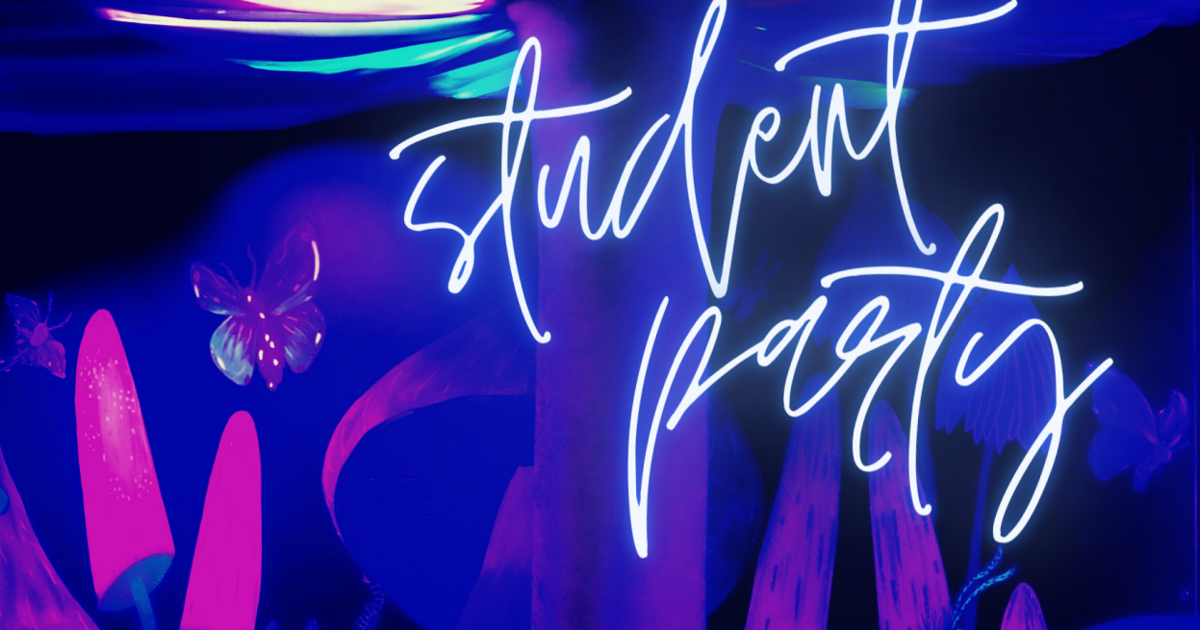 Fred Jones Jr. Museum of Art, Factory Obscura hosts back-to-school party and presents new immersive art experience | Culture
The Fred Jones Jr. Museum of Art is partnering with Factory Obscura to host a Back to School Party at the Fred Jones Museum on Thursday, September 8 from 7-9 p.m. to celebrate the start of a new school year. It is also about introducing students to Factory Obscura's new SYNESTHESIA immersive art experience.
There will be free pizzas and bottomless desserts, as well as music adapted by DJ Bronte and a circus performance by circus inspired.
SYNESTHESIA was inspired by the medical condition of the same name, in which someone can experience color in ways other than visually.
Kelsey Karper, one of Factory Obscura's co-founders, said SYNESTHESIA is a response to the extensive color palette of the museum's permanent exhibit, particularly that of Olinka Hrdy, a former OU student. who was an active artist in the 1920s.
"The SYNESTHESIA artist team was really drawn to Olinka Hrdy's work," Karper said. "We really focused on some of the color palettes that drew us to his work and created spaces that immersed in those colors."
Students can discover SYNESTHESIA and its interactive colors, as well as the rest of the museum, during the party. The museum also encourages students to wear colors from the exhibit, such as yellow, chartreuse, aqua, lavender, and fuchsia.
Kaylee Kain, director of the Fred Jones Jr. Museum of Art, hopes students will get to know the art museum better by coming to the party.
"We hope students will come to the museum and realize it's there for them," Kain said. "We want them to come here and engage with us and come relax here on campus."
Museum visitors can also visit the Factory Obscura gift shop, where they sell merchandise and artwork by local artists. The store will be open during the holiday.
SYNESTHESIA and the gift shop opened on June 23 and will be available until June 4, 2023.