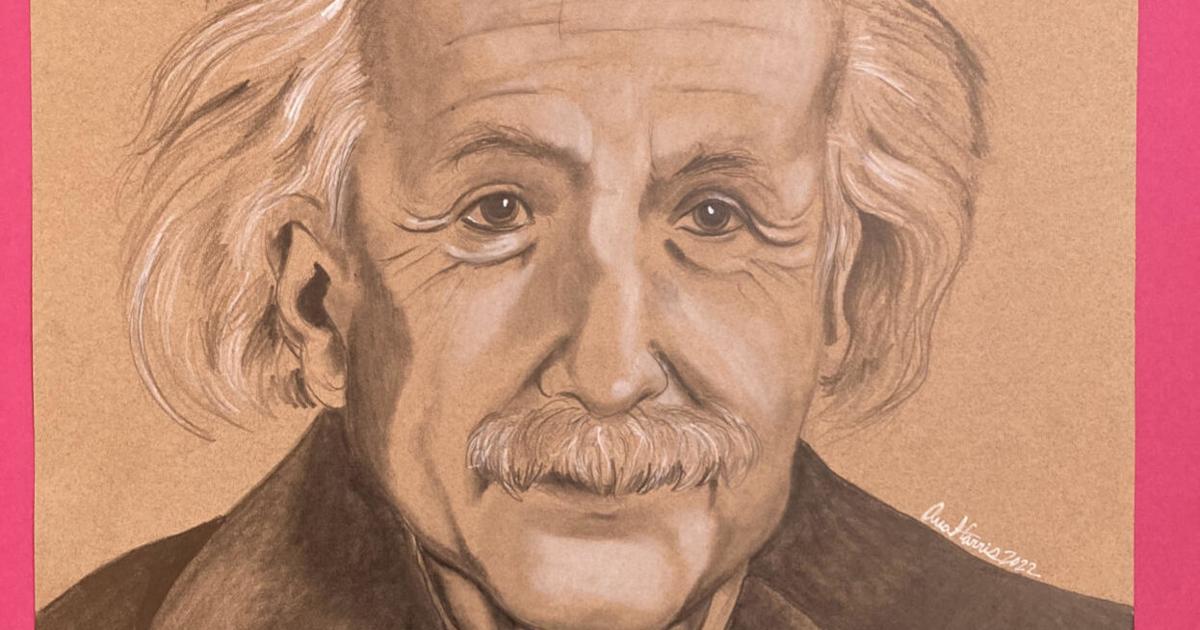 DeKalb senior recognized for his artistic work | The star
WATERLOO – As she prepares to graduate from DeKalb High School and pursue the next chapter of her life at Savannah College or Art and Design in Georgia, senior Ava Harris is enjoying recognition for her artistic work at the regional.
Harris, of Auburn, was recently announced as the recipient of a $4,000 grant for her animation work promoting the baby boxes.
A baby box legally allows a mother in crisis to hand over a baby in a safe, secure and anonymous way if she is unable to care for the newborn.
Harris will receive the Woodburn Baby Box Association scholarship, she said.
Its animated video shows a young mother picking up her baby and placing it in a baby box at a fire station. The infant is then recovered safely by a firefighter.
Harris said she made the animated video in memory of a friend who died in an accident at the age of 14.
"I made an animation on how baby boxes work. I made this one at home on my computer using a program. It took about three days to complete. There were over 90 images," Harris said.
She hopes that her animation will be used to promote baby boxes.
Also recently, an artwork by Harris exhibited at the FAME Festival in Fort Wayne received special recognition from Fort Wayne Mayor Tom Henry.
The work was a drawing by Albert Einstein and was created during Harris' classes at Pancner's Art School in Fort Wayne. Harris attends the class every Monday and has studied there since she was around 9 years old, she said. She also took art classes while a student at DeKalb, she added.
"I want to get into animation and video game design," Harris said of the goals.
"My dreams of pursuing the arts… I want to present perspectives to people and inspire them with stories through art. So I hope they have something to resonate with.
Harris credits her mother, Nikki Prichard, for encouraging her in her pursuits.
"She is so supportive of me and she does a lot to make sure I get noticed and make sure I get in on things…And the rest of my family really cares about me," she said with a broad smile.