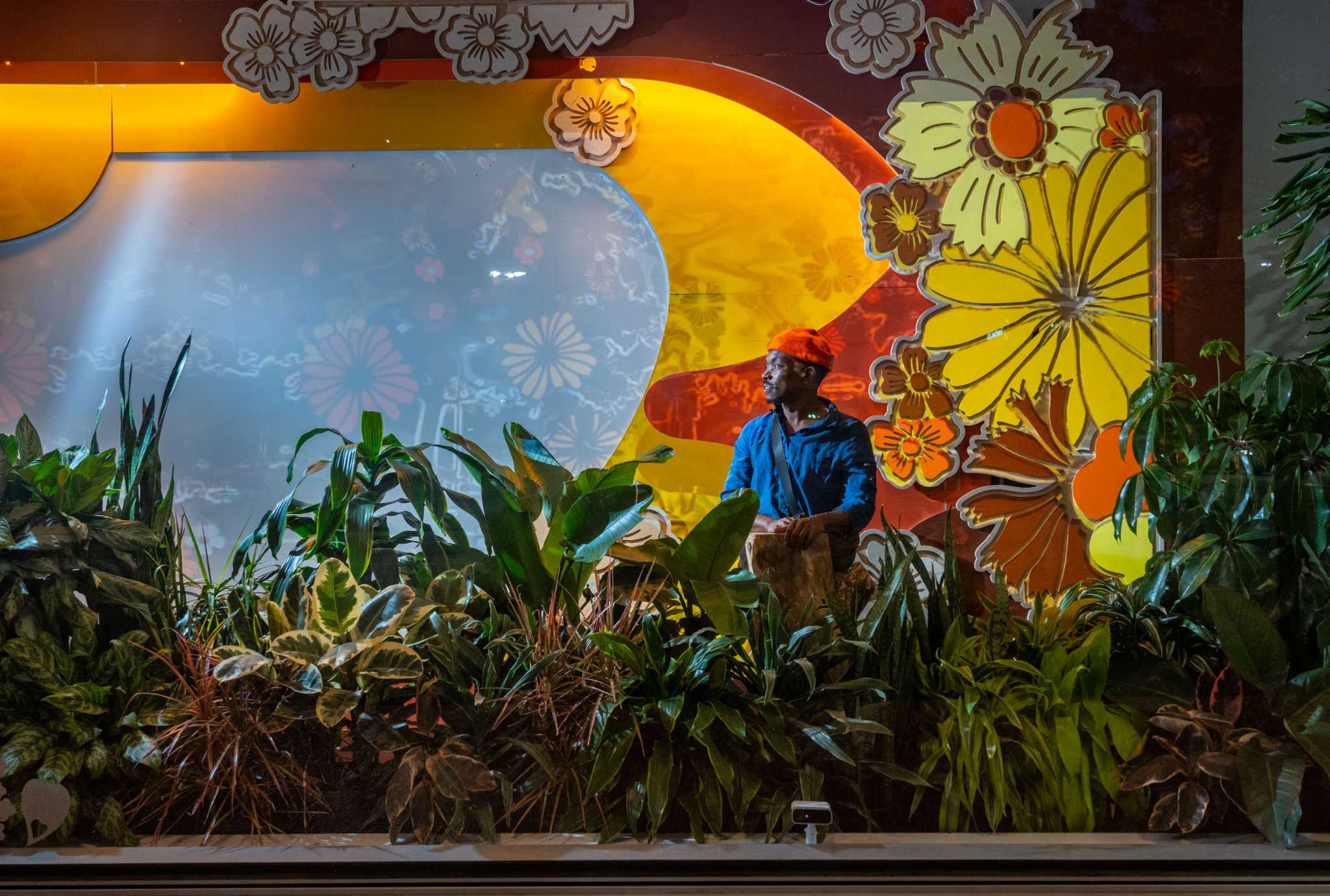 An insider's guide to the artwork at the Ion
By day, the Ion in Midtown buzzes with activity. ExxonMobil, Microsoft and Baker Botts LLP are among tenants who have already moved into the 266,000 square foot facility, better known as the former Sears building.
At night, after the worker bees leave, two Houston performers hope the residents of the community will drop by and play for a while. As part of the Ion District Art Advisory Council's first "Eye On Art Program", Preston Gaines and Lina Dib have created art installations that reimagine store windows inspired, in part, by department store nostalgia.